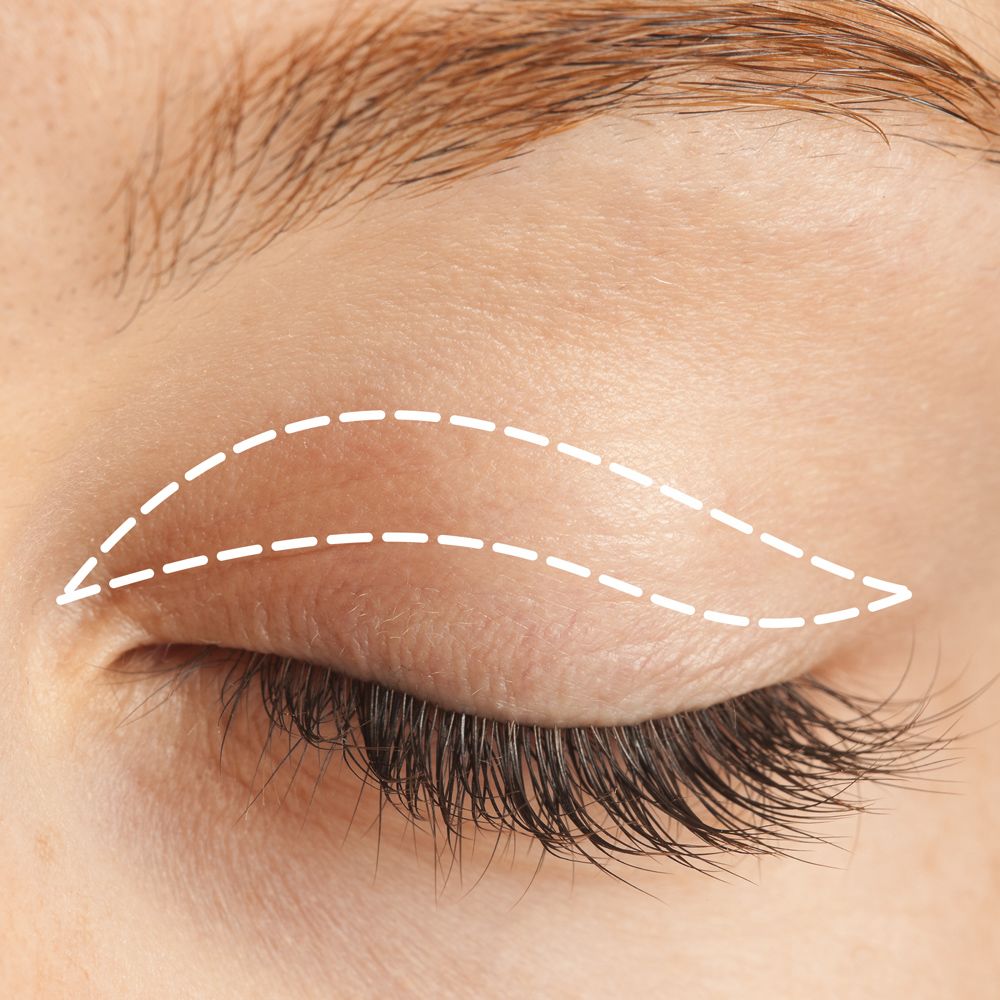 There are a number of issues that may be linked to upper eyelid problems. For one, drooping or sagging upper eyelids can cause a patient look much older. Sometimes the drooping of the upper eyelid causes serious aesthetic flaws that leave people feeling very self conscious. The drooping upper eyelid may droop so much that it impairs vision. These matters need to be taken extremely seriously since impaired vision can make accidents and injuries more likely.
When people in the Ottawa area experience these problems, they can count on our team to perform cosmetic eyelid surgery (blepharoplasty). Let's take a moment to consider what the procedure entails and how it can be performed.
About Upper Eyelid Surgery
To address the cosmetic and vision issues associated with drooping eyelids, people can consider undergoing cosmetic eyelid surgery. The cosmetic procedure on the upper eyelids will be performed in order to reduce sagging of the skin, restoring overall vision quality in the process. This removal of skin can also address vision problems linked to issues with the upper eyelid.
We should also note that upper eyelid surgery can also be performed in order to create a fold in the upper eyelid if one does not currently exist. This subtle change of the eyelids can enhance your appearance and also address issues that affect vision.
Ideal Candidates for Upper Eyelid Surgery
The best candidates for upper eyelid surgery are people who would like to enhance the appearance of their eyes and, in the process, rejuvenate the appearance of their face. They should be in good health overall and not suffer from any health issues that would make an eyelid surgery a risk to general wellness.
The Upper Eyelid Surgery Procedure
The upper eyelid surgery is performed with local anesthetic and general anesthesia in order to ensure patients feel no pain and experience no undue anxiety during the procedure.
During the upper eyelid surgery, an incision is made along the upper eyelid area. If there is an existing upper eyelid fold, the incision is made along that fold. If there is no upper eyelid fold, the incision is made to create said fold. The surgeon will work carefully to remove skin and adjust tissues for optimal results.
Is There Scarring After Upper Eyelid Surgery?
All surgeries will result in some degree of scarring. The visibility and prominence of this scarring will depend on a patient's genetics, as some patients may be more likely to experience problems with scar tissue than others.
That said, the scar is generally well concealed since it is located in the natural crease of the eyelid. The incision that's made is small as well, which makes scars difficult to spot. In addition, scarring will fade with time, meaning that the incision site may be virtually undetectable years after the procedure.
The Results of Upper Eyelid Surgery
In general, people report excellent results when it comes to upper eyelid surgery. Patients look younger and more refreshed, and issues with vision are no longer present. In fact, when performed to address vision impairment, the eyelid surgery may be eligible for medical insurance coverage.
Learn More About Cosmetic Eyelid Surgery
For more information about cosmetic eyelid surgery and how it can help you look your absolute best, be sure to contact our cosmetic plastic surgery center today. We look forward to your visit and helping you achieve all of your aesthetic goals.